Our Gift Boxes are limited time, fully pre-paid boxes shipped to a recipient of your choice every two months. A selection of multi-month subscriptions to Craft Whisky Club are available. Boxes are delivered every two months and contain 1 full bottle of excellent Craft Whisky, together with expertly tailored food pairings. The first box is shipped 3-5 business days after your purchase and will take 9-15 days to reach its destination.
For a limited time only, all customers will receive Westland Sherry Wood American Single Malt Whiskey in their first gift box. As part of this feature, this unique whiskey has been paired with delicious treats from Washington producers Chocmo and Skinny Dipped, providing a true taste of the Pacific Northwest!
Please be aware this product is not available in following states IL MS WV VA AK HI UT.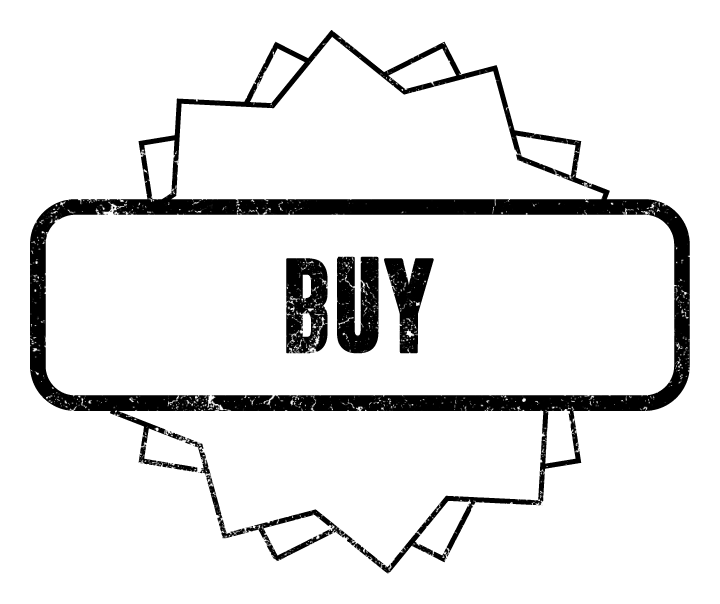 Choose Preference
Select how many boxes and months for your gift. We have options up to one year of whisky.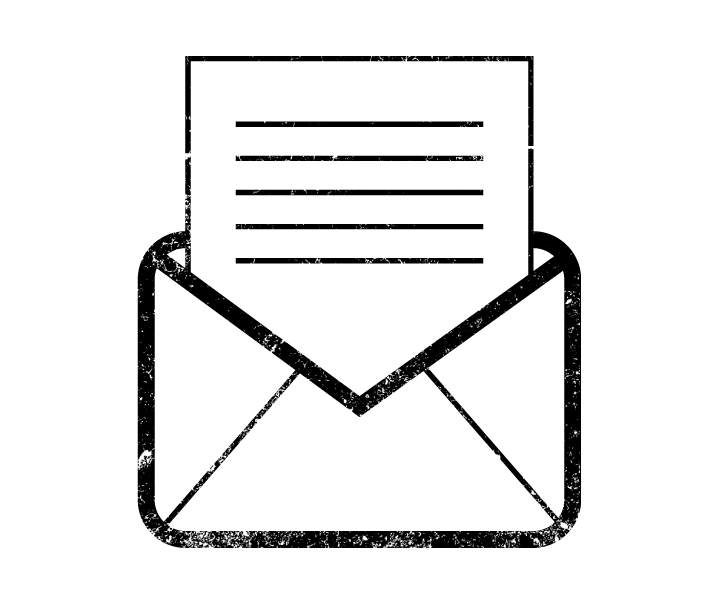 Letter
Prepare your special print at home gift certificate or email for the lucky person recieving the whisky.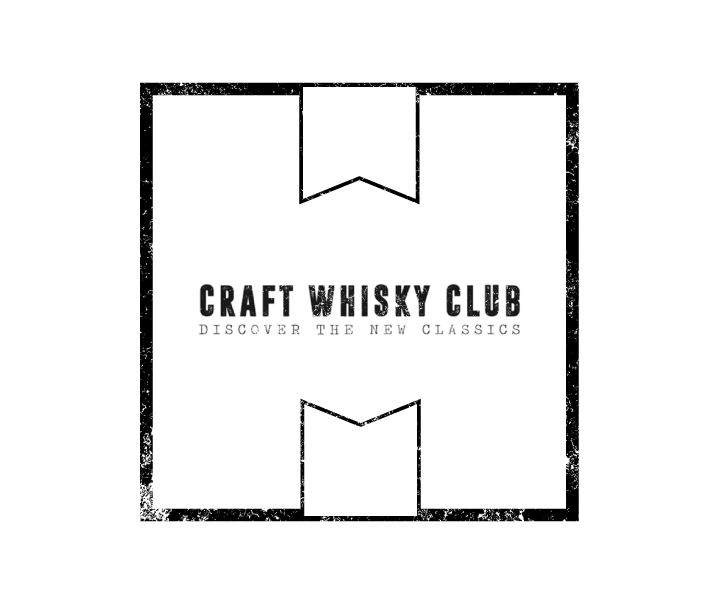 Gift
Recipient recieves their Craft Whisky Club gift box at a time of your chosing.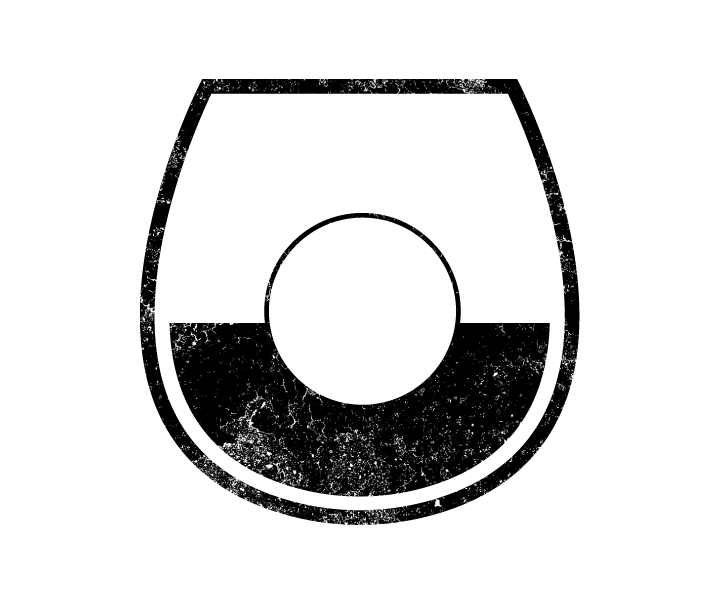 Enjoy
And enjoy the new whisky classics as provided by Craft Whisky Club.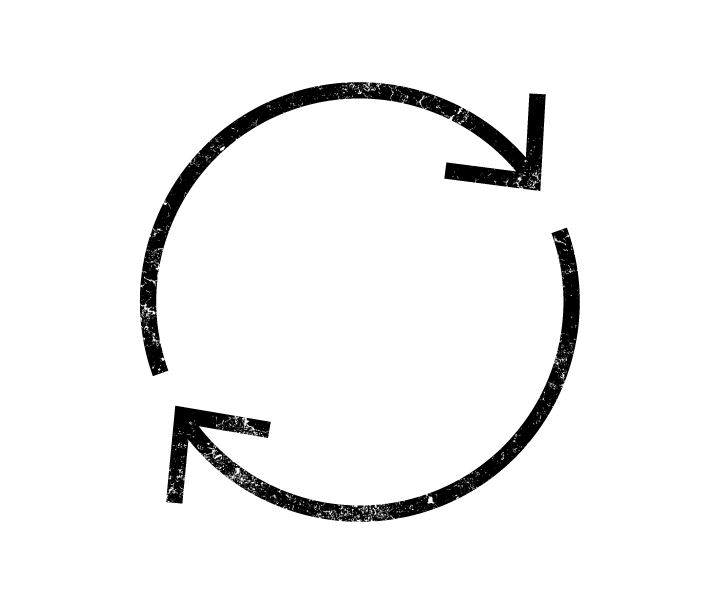 Repeat
This happens bi-monthly for a 4, 6 or 12 month period.
---